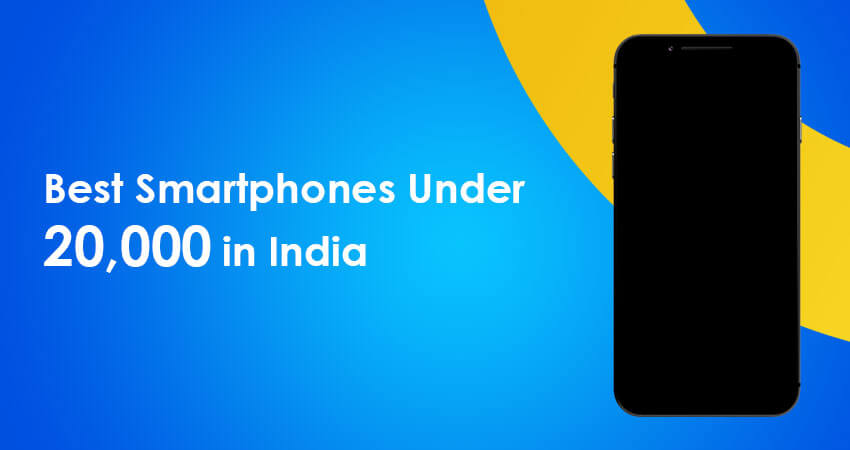 How does Encash Mobile Doorstep Pickup Work?
Selling your phone at a shop counter is troublesome, and its price is always less than the actual value of your phone. You should avoid these traditional methods and go online to sell your phone to get the best price determined by an expert.
I want to sell My phone online but don't know how I will do that? Fret not; you're not alone; many people don't know how they can sell their devices to electronic device recycling companies. The working of a mobile recycling company is swift and straightforward. They ask you for the details of your device, and then they determine the price as the drafted price of your device. Encash Mobile Doorstep Pickup also works in the same manner.
Encash Mobile Doorstep Pickup follows these steps to help you successfully sell your smartphone, laptop, or tablet.
1. Quick Quote
When you make up your mind to sell your smartphone, you should go to a mobile recycling site that provides the best price resale of old mobile phone. You can check the best price by selecting your device and filling the instant quota that determines the price of your device.
In the instant quota, they asked questions about your device's age, warranty, current condition, and anything specific that they should know. You must answer them sincerely since it helps them determine the price of your device. If you fail to provide the correct information about your device, you may receive less than quoted price.
2. Confirm a pickup with zero cost
After you finish filling the quota and accept the deal from them, you can request to arrange a pickup as per your convenience. You will not have to leave your house and go anywhere to sell your old mobile phone, and you can ask the company to pick it up at your doorstep or anywhere else.
You can also cancel your pickup timing if you have an emergency, but you can not change the sale price after scheduling a pickup. The doorstep is free, so you don't have to pay for anything. When someone from the recycling company arrives, they will inspect the device and match the condition you fill during the quota.
If your device matches the condition according to your quota, you will receive full payment. Otherwise, you will get less sale price than the quota price.
3. Receive payment instantly
With Encash Mobile Doorstep Pickup, you can receive full payment for your device at once. When you sell old phone Bangalore at a recycling website, you will have to choose the payment mode. You will get your payment through it after the person from the company thoroughly inspect your device.
If you get a wrong payment, you can contact them and ask for an explanation.
Conclusion
You may have heard people saying, "I want to sell my phone but don't know how much I will get for it." Only experts can determine the worth of electronic devices based on their age, condition, and warranty. You can easily get the best price for your old mobile at an online recycling company.